Leaders Achieve Great Results When They…
Interview with Ivy Slater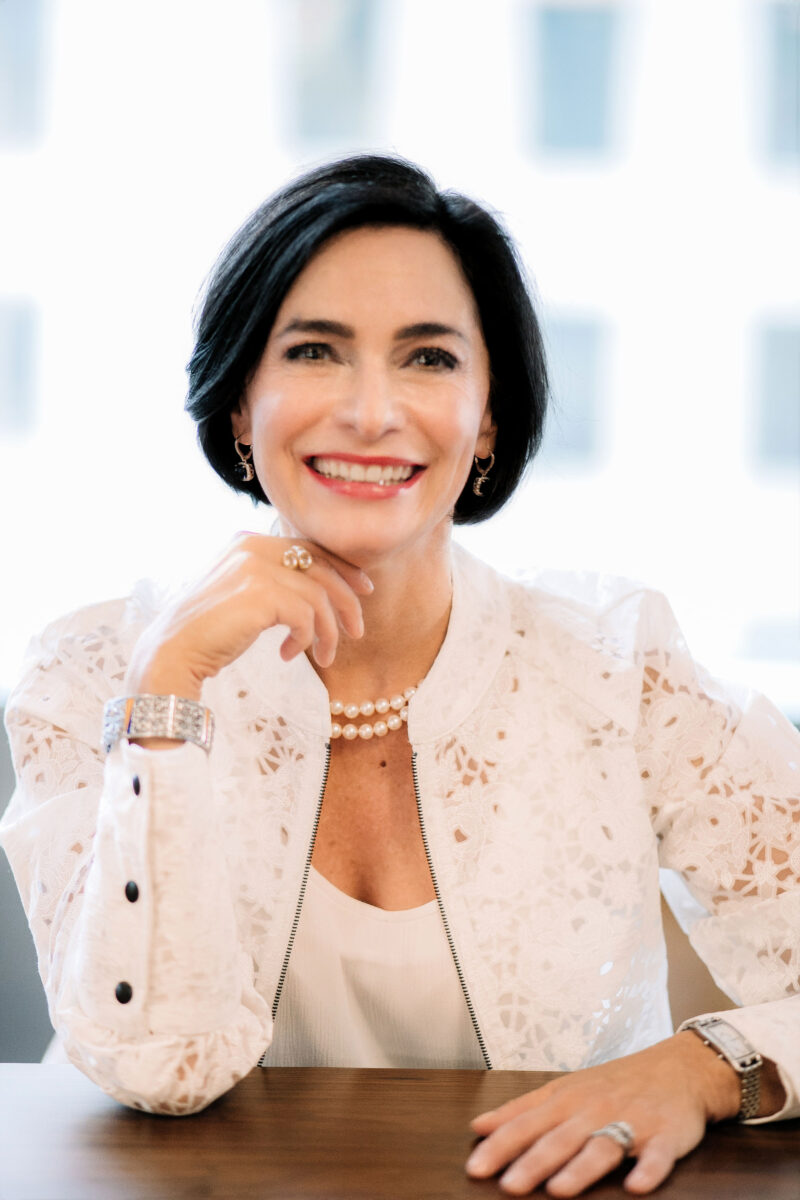 Ivy Slater is a professionally certified business coach, speaker, international best selling author and podcast host. After owning and operating a 7-figure printing business, having been in the industry for 20 years, she started Slater Success. As CEO, Ivy works closely with C-Suite executives and upper-level managers to advise and create clear strategies that provide instant and long-term impact on businesses. Ivy has hosted dozens of both live and recorded webinars, training and business challenge events for clients, as well as non-clients. She speaks all over the country at corporate conferences, seminars and workshops on the topics of leadership, sustainable growth and sales.
Ivy is an expert on nonprofit leadership.
More information HERE
Watch the Live Stream Here